Our shutters are painted to match any manufacturers colour at no additional charge. Our standard paint finish is Eggshell unless otherwise specified. Acrylic paint can also be matched to any colour, and is resilient to water ingress and suitable for areas with steam and high moisture levels.
We are also able to stain to match any wood or other stain colour.
Other finishes and hardwoods are available on request.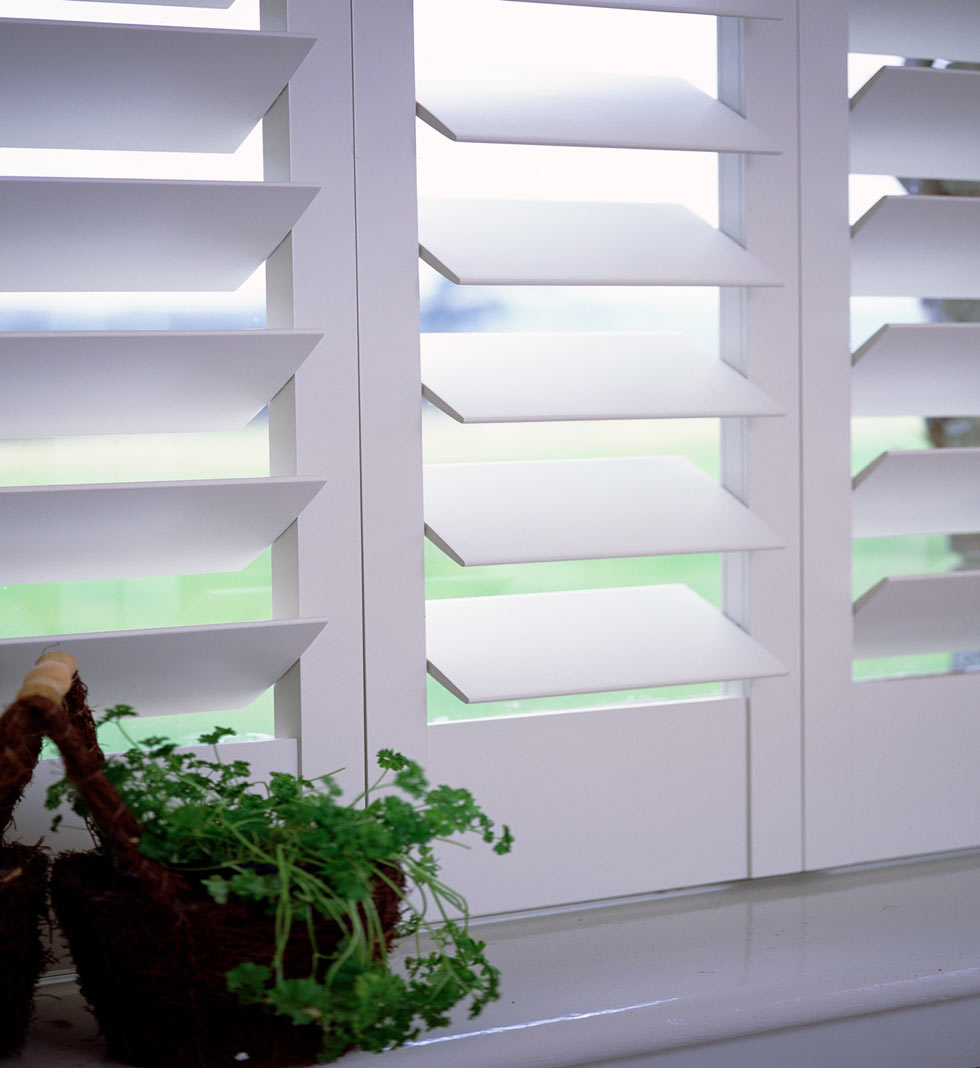 Painted
colour match any paint colour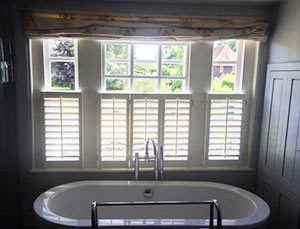 Waterproof
Acrylic paint finish to protect from any moisture in the air and occasional splash of water.
Stained
matched to any stain
Fabric
Majilite, hand stitched