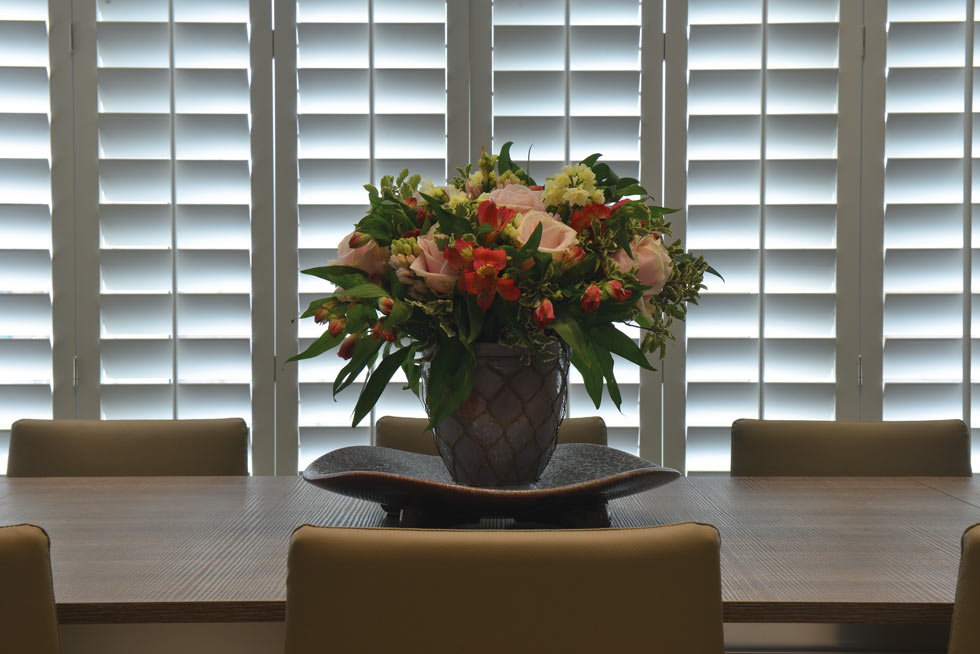 When most people think of shutters they think of windows but we install some absolutely stunning room dividers.
Practical but stylish and less cumbersome than solid doors, shutters make exceptional room dividers especially in period properties.
Perfect installation and we love the transformation your shutters have made to our living room. It's really quite spectacular!
We just wanted to say how pleased we have been with the whole process of dealing with your company. From the outset you have been clear with information, prompt with returning contact and reliable with commitment.
We are very happy with our shutters and cannot praise Gary highly enough for his outstanding workmanship, and tenacity in what turned out to be a fairly wonky Victorian window. He worked solidly for 11 hours which was quite remarkable. (He also has a very good choice of music station on his radio).
Thanks again and we will be recommending your company to anyone who is interested.
The shutters arrived on time, and the packaging was superb, we were most impressed.
Needless to say the shutters were in first class condition, and there was included a small pot of touch up paint.
The shutters have now been installed, perfectly fitting into the prepared opening.
We are delighted with the result created by the shutter screen between the two rooms, and there is no "but!!"
Please thank everyone involved, and we will certainly recommend your company to others.
Many thanks again.
The boss loves the blinds and could not wait to get home from work to see them!
Roberto was great. He's a really personable chap to have working for you and I hope he continues to stay with you as he's a great ambassador for the firm.
Once again thanks for everything. If my daughter finally sorts herself out for blinds or shutters I'll get her to contact you!
It was an absolute pleasure working with your team and we couldn't be happier with the shutters. They are beautiful.
We are so very happy! Gary has done an outstanding job and our flat looks absolutely lovely, thank you for a great service!
We considered several other companies before choosing American Shutters and we are so glad we did. Wonderful service and advice from start to finish.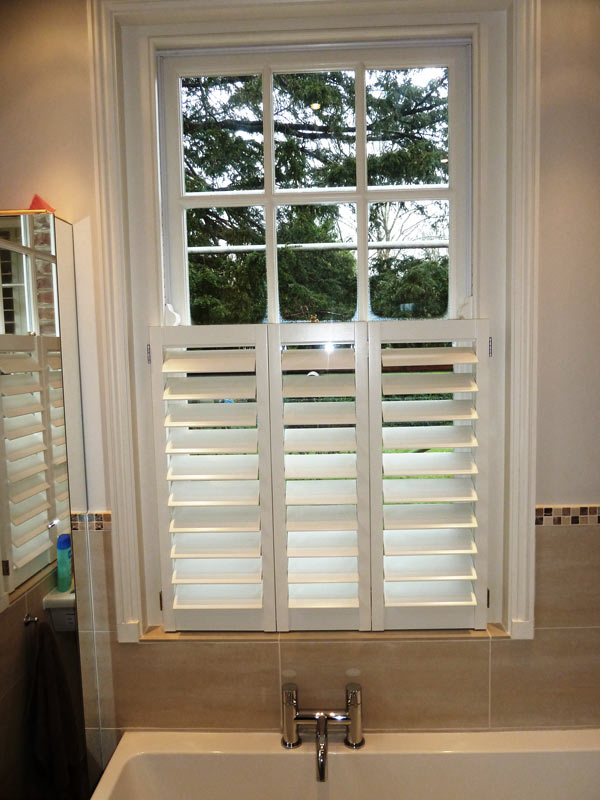 I've been meaning to write to you to say how terrific the shutters look. We are more than pleased!
The fitter was great and took his time to make them look perfect. That doesn't happen much these days so that was another bonus. In fact everyone involved at your end have been superb. It's the only part of our new kitchen that hasn't been a headache.
Many thanks and I'll be back in touch when we eventually get around to decorating the hallway.