Contact us
We are always delighted to hear from new customers.
The easiest way to get in touch about your shutters is by filling in the form provided. Our team will endeavour to respond within 48 hours.
Please leave your questions or comments for us. If you require an estimate, please provide the window dimensions in millimetres along with the design, style and finish you require.
Clanfield: 02392 597967
Petersfield: 01730 327 967
EMAIL: [email protected]
The American Shutter Experience
Choosing perfect shutters for your home is simple with American Shutters. We take care of you every step of the way, inspiring, advising, designing, and working with you to create beautifully stylish bespoke fitted window shutters you'll adore.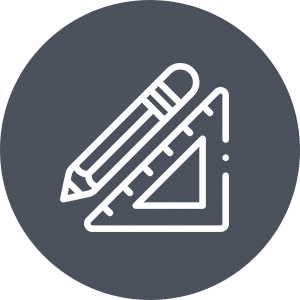 Our design consultant will bring samples, measure, and create a hand drawn illustration showing you how your shutters will be fitted. Now our designer will help you choose the best collection for your room.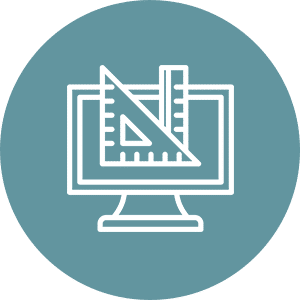 We will convert our designers' hand drawn illustration and measurements into technical CAD drawings. Your shutters will then be tailor made from quality materials to fit the unique contours of your room.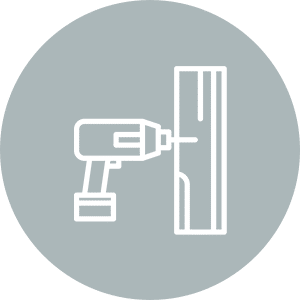 Professional Installation
We will schedule the installation of your shutters to fit into your diary. Our highly experienced carpenters will arrive with your shutters and expertly fit them into your room ensuring a perfect and professional finish.